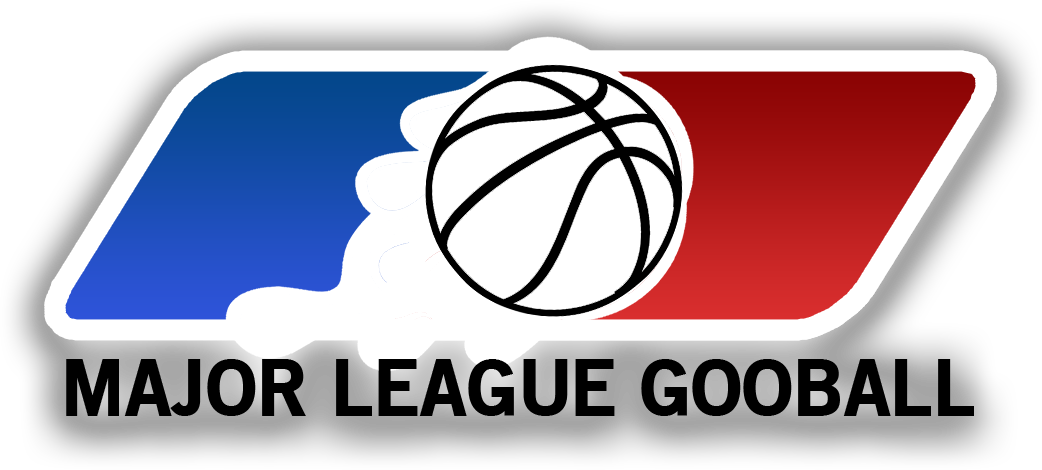 Major League Gooball
A downloadable game for Windows
Are you ready to rumble?
Made for GDL December Jam 2016.
Go head to head 1v1 or 2v2 in this splitscreen basketball-ish sports game! Drop goo pads, jump to the ceiling, and stick your opponent with glue while trying to be Like Mike!
Worked on this on and off for the 7 days alotted. Originally planned to have a singleplayer 'challenge' mode, but time didn't allow for it in the end.
It's a blast to play with some mates!
Requires controllers for multiplayer.